Computer vision for edge devices.
Automate your industrial and retail store systems using computer vision powered edge devices.
"Very powerful solution with huge potential."
Justin Keeble
"Incredible solution to make the video into real and usable data. Looking forward to it."
Guillermo Espinola
"If we could analyse all the video we have we could enable the next step for the future"
Sergey Malyshko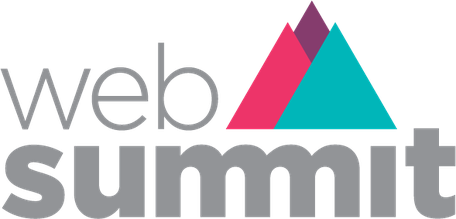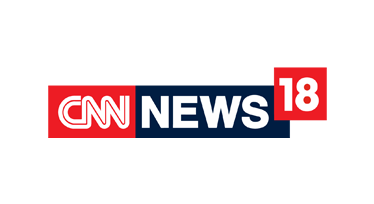 Retail Store Analytics
Our product, Retail Vision, is a complete retail store automation system that uses computer vison technology to detect store footfall, empty shelves, and possible theft.

Automated CCTV Surveillance
We use artificial intelligence in our cameras to track unusual activities and raise security warnings. It can be used to warn about  unidentified people.

Industrial Autoamtion
Get solutions for Image-based sorting and process optimisation.

Workplace Safety
Identify and notify about hazardous work environments to the workers. Verify if the workers are wearing the safety equipment.  All using computer vision.

Consulting
We solve client-specific problems with our expertise in edge computing and Deep Learning. We deliver solutions in Computer Vision,
Consult with us for FREE.
Talk to us on how to automate your existing system using the power of computer vision.
Location
C2, Sector 1, Noida, India
(+91) 7087491335
hello@unrealai.xyz